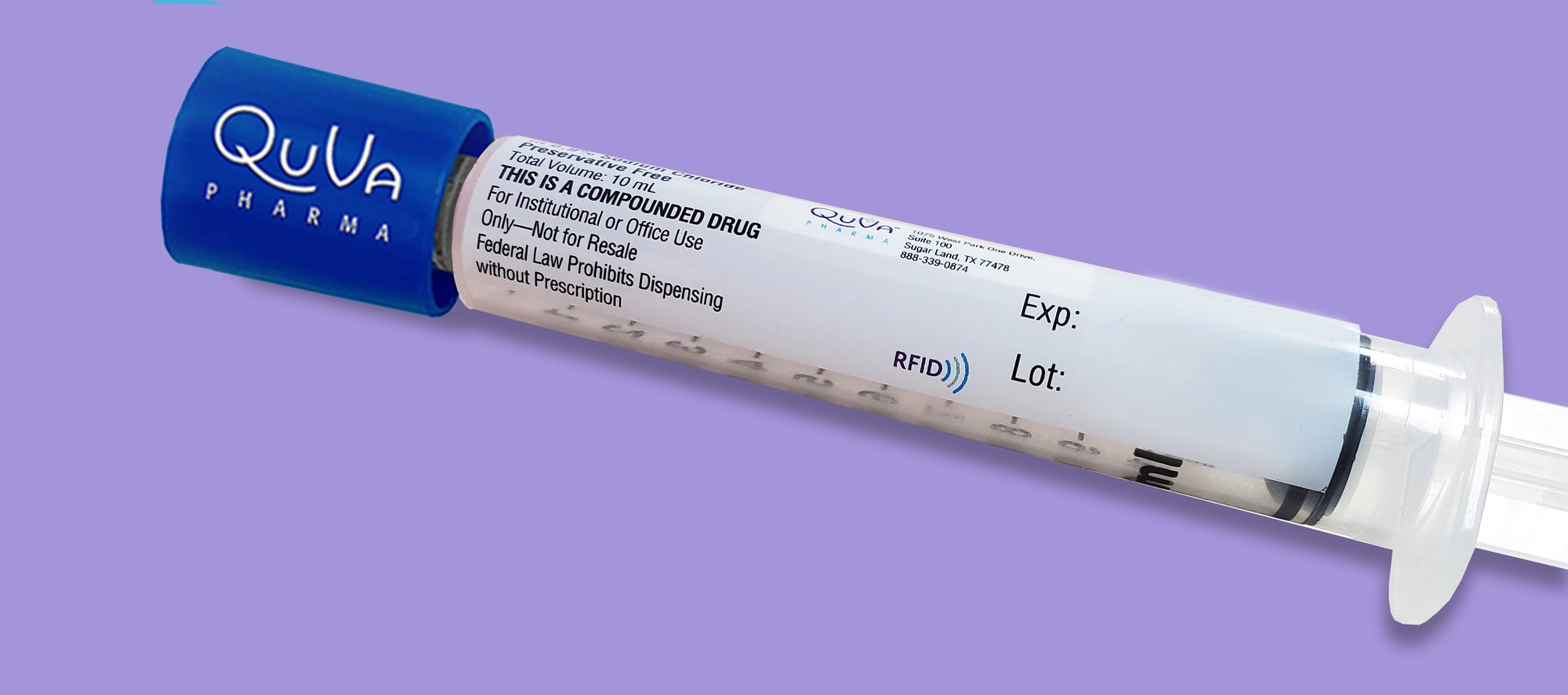 To learn more about our RFID expansion, click here or fill out the form below and a member of our team will get in touch with you.
Streamline Interoperability to Improve Efficiency and Patient Safety
Simplify inventory management across your healthcare system with RFID embedded, pre-tagged product labels. Leveraging GS1's technology agnostic global standards, this latest innovation from QuVa Pharma unlocks instant combability with medication management platforms and other RFID supporting technologies that read GS1 RFID labels, including:
IntelliGuardTM

AmerisourceBergen's Medication Tray

Healthcare Logistics' Stat StockTM
QuVa' s broad portfolio of sterile, ready-to-administer syringes will be the first to include the GS1 powered, pre-tagged RFID format in Q2 2023. QuVa will also continue its support of RFID pre-tagged products that are readable in Bluesight's Kitcheck® format.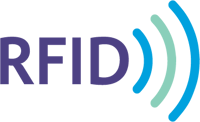 More Information About Your Products, At Any Point in Their Journey
From intake into inventory, all the way through administration at the patient level, the critical information you need is always at your fingertips.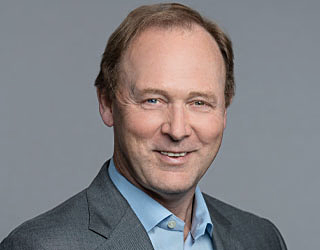 "QuVa supports greater transparency and interoperable solutions for our customers. Insights from our customers and ASHP show a growing desire for pre-tagged RFID products to support increased adoption of medication management systems and technologies that leverage open RFID standards," said Stuart Hinchen, QuVa Pharma co-founder and CEO. "Understanding hospitals' need for interoperability across their systems that manage inventory, medication dispensing and tracking, and diversion detection provided strong rationale for QuVa to increase investment in our RFID labeling platform. To include GS1 standards and is consistent with GS1 standards in the 2D data matrix barcodes on our product labels." Hinchen said.